Company News
Read about the most recent press releases, product launches, and company announcements.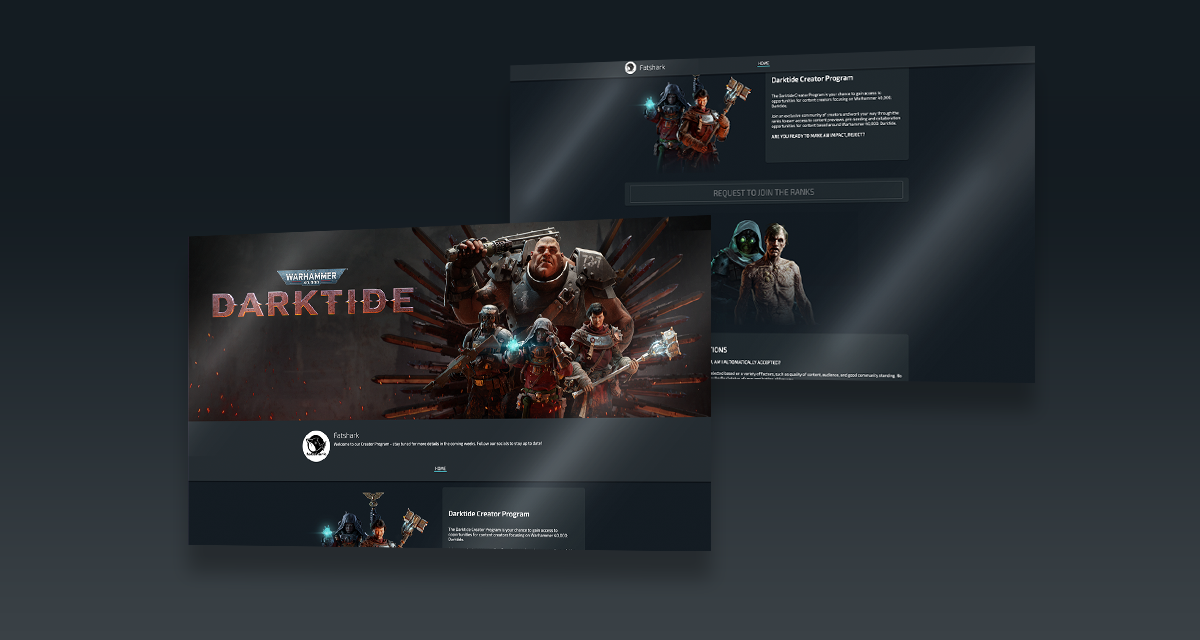 Product Launch
Lurkit's Creator Program is a one-stop shop for game developers and publishers to curate and grow their community of influencers throughout games' entire lifecycle.
READ MORE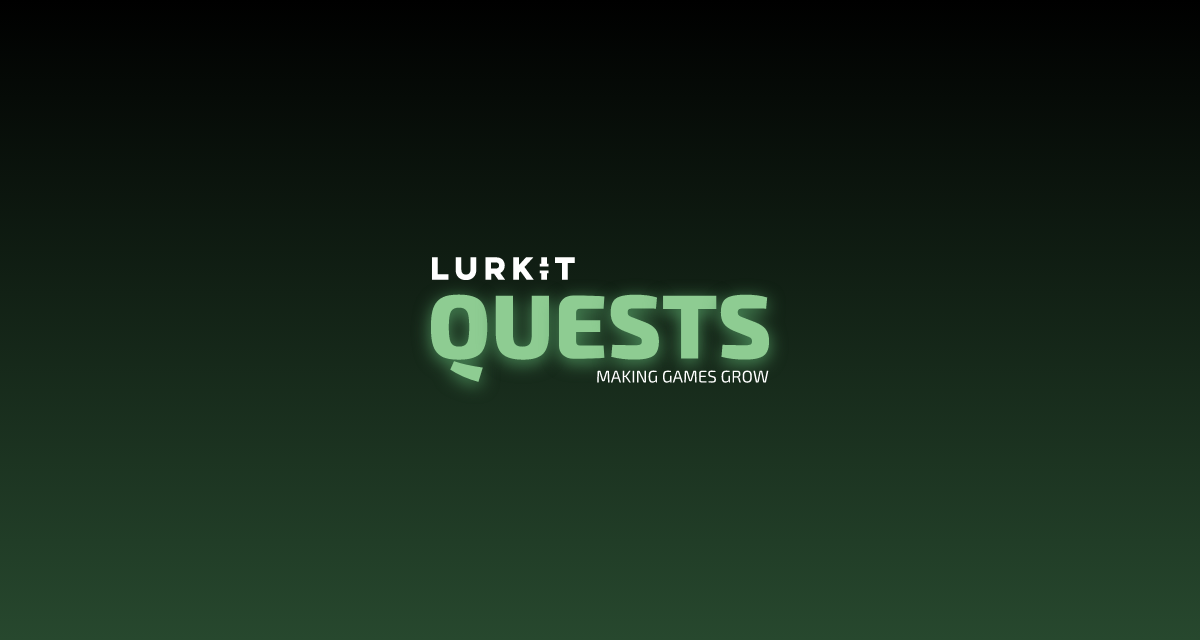 Product Launch
We have launched Quests™, a new software suite that enables paid sponsorships between live streamers and gaming companies at scale.
READ MORE